GM&A
The reference in efficiency and improvement of logistics.
GM&A is an independent management- & advice agency specialized in logistic services.
Out of our service portfolio, we can offer you tailor made solutions which match exactly with your needs and requirements.
GM&A offers you a wide range of expertise and experience through our network of dedicated partners.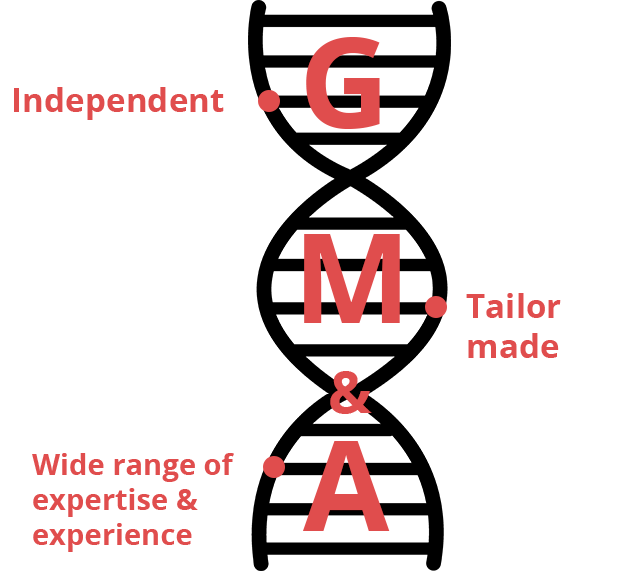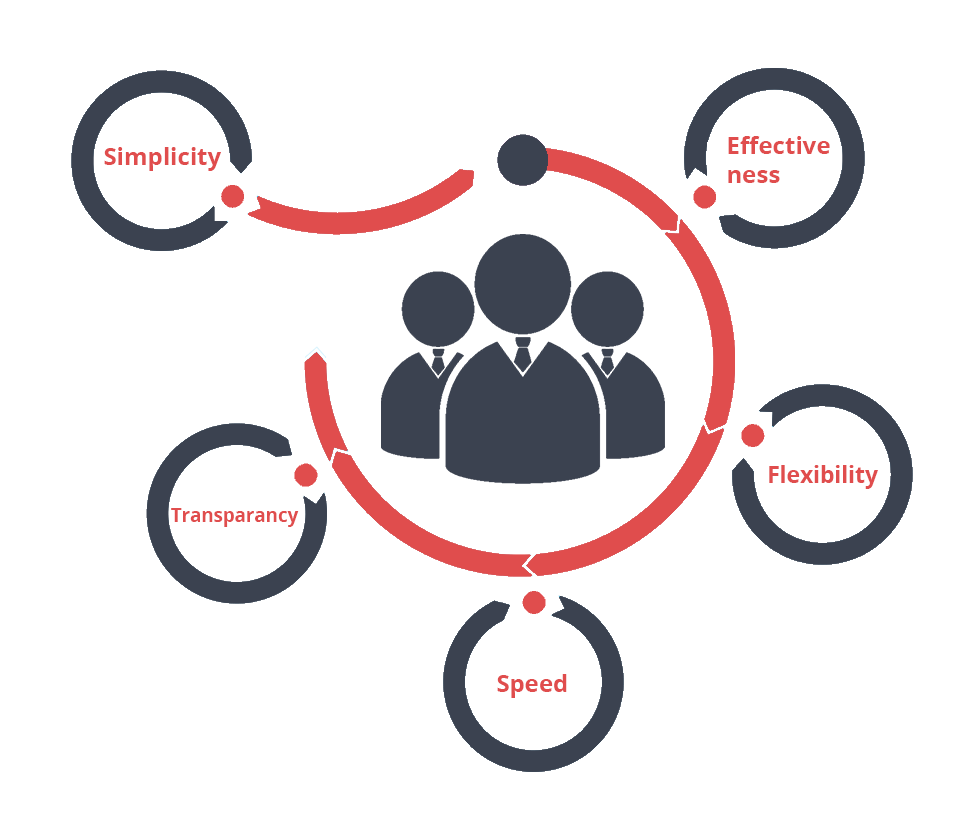 THE BASICS
Core Concepts
Our organization and services are built around 5 core concepts:
Simplicity
Flexibility
Speed
Transparancy
Effectiveness
Our expertise covers multiple disciplines from which, after consultation with the client, we can offer a tailor made solution.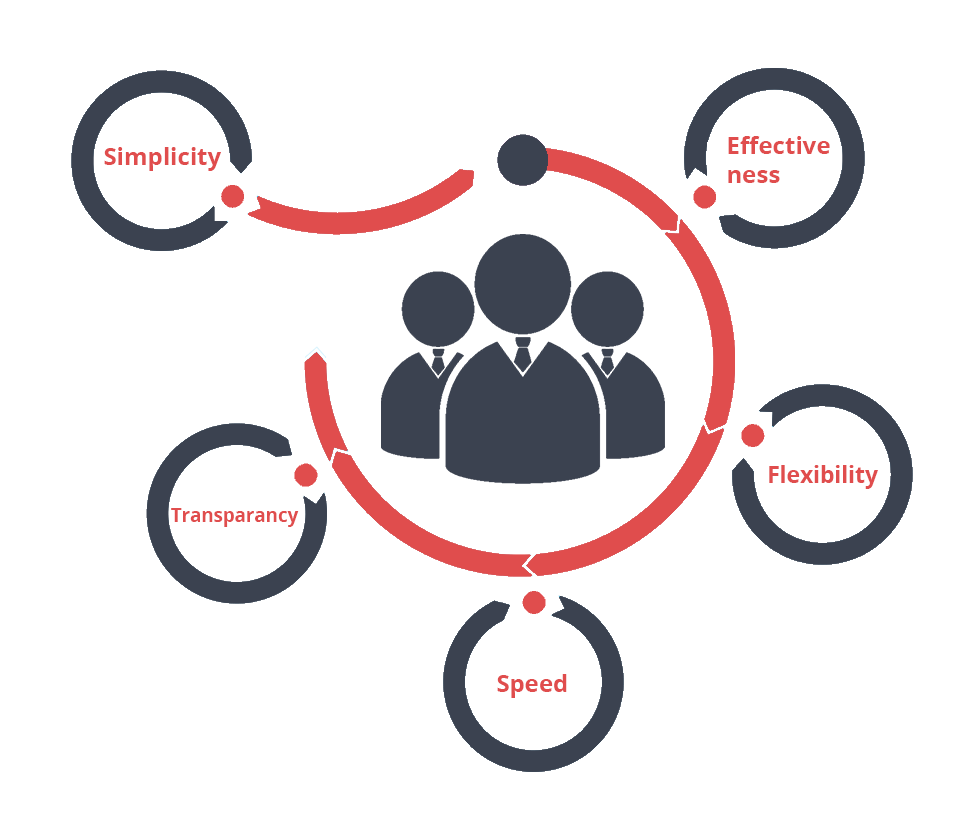 General Management
Strategic & Business Planning
Organisatiestructuur & taakverdeling
Operations
Transport Management
Warehouse Management
Fulfilment
Procurement & 3rd party suppliers

 
Purchase & Sales
Tender Management
Framework Agreements
Human Resources
Relationship Management with Unions
Organizational Changes & Restructuring
Data Modeling & Simulations
Cost Calculation
Profit & Loss Analysis
Process & Workflow Analysis
Invoicing & Revenue Leakage



Project Management
Change Management
Interim Management
KPI Management
Revenue Management
Contract Management
Continuous Improvement
Operational Efficiency
Quality Management
Organisational & Restructuring Support "I want to make organizations more successful by implementing effective measures & actions in a simple, flexible, fast and transparent manner."
Stijn Goetschalckx, Founder
About Us
GM&A stands for Goetschalckx Management & Advice. Our organisation was founded by Stijn Goetschalckx in November 2018.
Stijn has a very broad experience and knowledge in logistics. Stijn has been active in this sector for over 15 years with large international organizations (DHL, UPS) as within medium to smaller organizations (Recupel, Premaman). During this period, Stijn took on responsibility for several roles going from General Manager, Managing Director towards Operational or Logistics Manager.
Through this experience Stijn identified that many organizations have a need for simplicity, flexibility, speed, transparency and effectiveness in their logistical chain. It is no coincidence that GM&A is built and organized around these 5 core concepts.
Experience teaches us that it is often a good idea to have a fresh, innovative and critical view from outside the organisation towards these concepts.
We are convinced that a cooperation with GM&A will create added value for your organisation.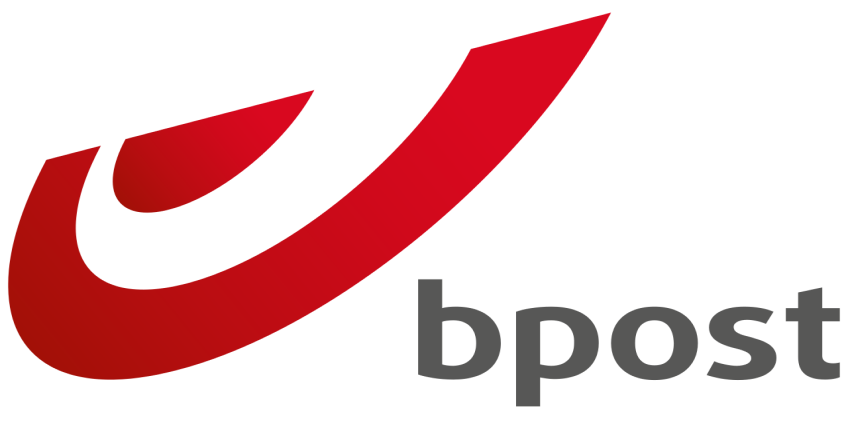 2018 - Present
Present Pricing & Performance Management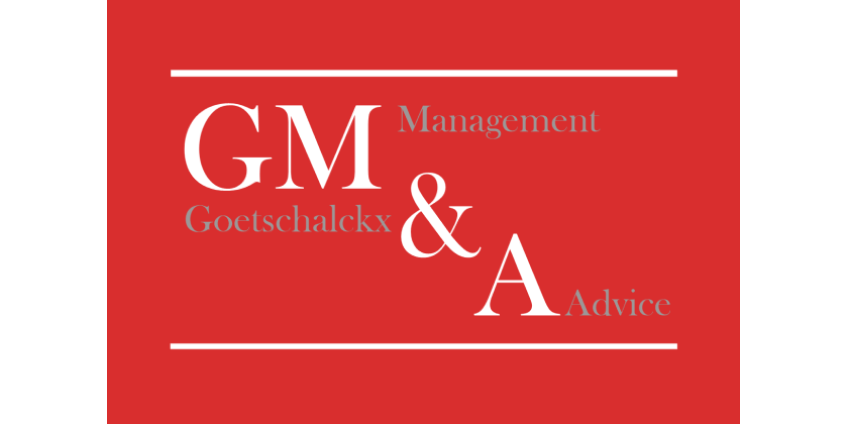 November 2018
Founded GM&A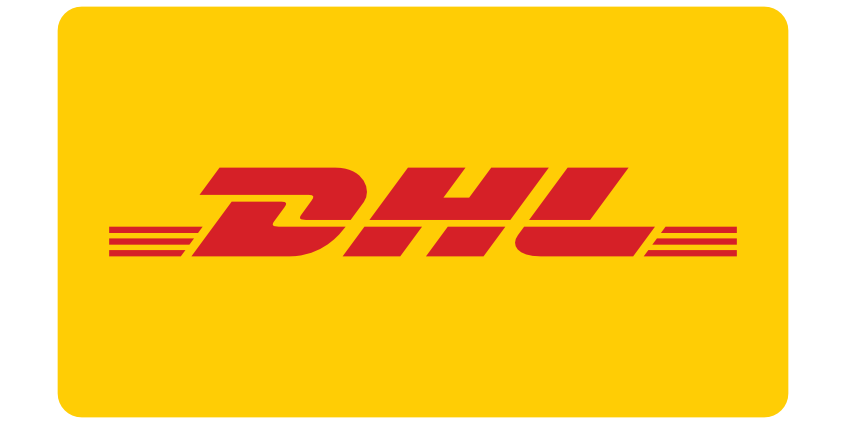 April 2016
Managing Director DHL Parcel BELUX
July 2015
Operations Director DHL Parcel BELUX
April 2013
General Manager DHL Parcel Speedpack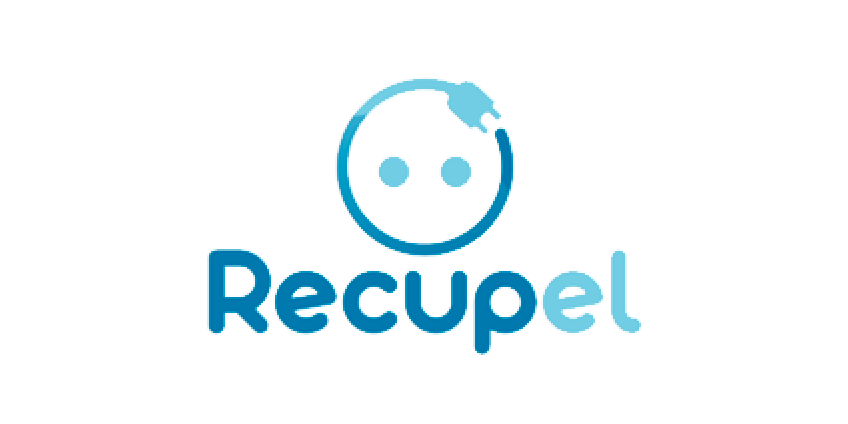 November 2010
Logistics Manager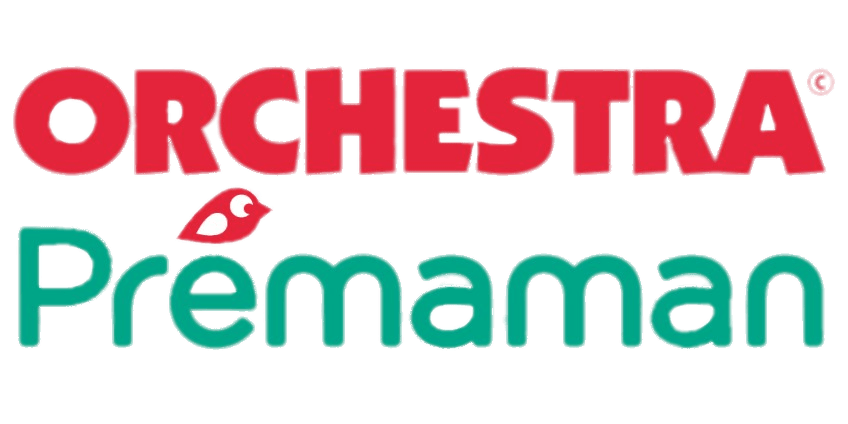 May 2010
Logistics & Warehouse Manager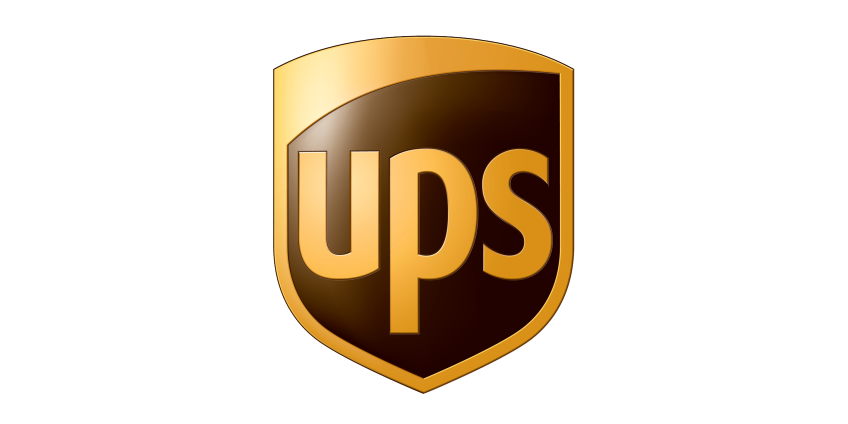 February 2008
Center/Site Manager BELUX
January 2007
Industrial Engineering Supervisor BENELUX
January 2005
Marketing Supervisor BENELUX
June 2003
Marketing Analyst BENELUX
September 2002
Revenu Management Analyst BENELUX
Click on the logos to see my experience with each company.
Contact
Call us or send us an email
We will contact you as soon as possible!